Counseling for Anxiety and Sexuality Issues
There is something powerfully healing in simply being listened to by someone who cares.
I help people who struggle with anxiety and sexuality issues gain peace and freedom in their lives.
We feel pain in many ways; worry, anger, confusion, and sadness. Our past taught us how to respond to these feelings. Problems start when how we respond no longer works to get us relief. My goal is to be curious about why you feel and act the way you do. Awareness doesn't bring change, it brings choice.
I help bring awareness to the patterns that no longer work for you and move toward choices that do. I often focus on emotions because they communicate something we can't yet speak. Listening to emotions gives us the power to help whatever's wrong.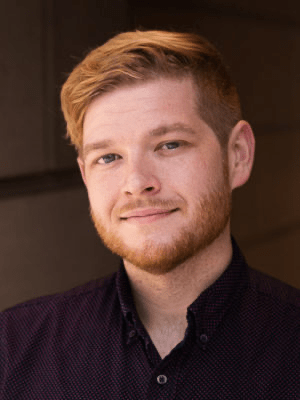 Jeff Creely, PhD
Licensed Clinical Psychologist, PSY29764
Too often our critical voices dominate our inner world, especially when we need the most help. Let's explore a different way to find motivation and tackle the obstacle that stands in your way.
What kinds of problems do you help with?
My approach is appropriate for anyone who feels stuck. Most people come see me because of anxiety, depression, difficulty with motivation, relationship conflict, and life transitions. My areas of expertise are in sexuality, gender identity, and spirituality & faith. I also have significant experience with treating disordered eating.
How much do sessions cost?
My fee is $250/session. I occasionally can accommodate sliding scale appointments. I offer super bills for out-of-network insurance reimbursement. Call our care coordinator with any questions about fee.
I take Medicare and Compsych insurance.
What do you like about being a therapist?
Some of the most profound therapeutic experiences for my clients have been for those who've had a life radically different from mine. Our differences matter. I feel honored to be invited to walk alongside people in that way.
Located in Downtown Los Angeles
I practice at 520 S. Grand Ave, in suite 671. Parking can be found in Pershing Square or the Los Angeles Public Library.