to help you live your best life
VIDEO THERAPY IN CALIFORNIA
Find a quality therapist from the comfort of your home
We help people overcome the most important and pressing obstacles in their lives.
You want to find a therapist that will make a real difference in your life, but feel overwhelmed by all the choices. Maybe you wonder – is this person right for me? Finding the right person matters – in fact it's been proven to be the most important ingredient to the effectiveness of therapy.
We make the process crystal clear.
We attract the best therapists in the area through our co-working membership model. Each of our therapists are in private practice and do quality work. This means you can rest assured you'll be with a quality, caring therapist who can help you take real steps forward in your life.
And each person listed here uses a secure video platform, so you can see your therapist from the comfort of your home.

Connor McClenahan
DIRECTOR, HERE COUNSELING
COVID-19 Resources
Find calm in the midst of the storm. Our therapists guide you through emotional and relational health with free articles and videos made for the issues you're facing right now.
MEET OUR COUNSELORS PRACTICING IN CALIFORNIA
We're here to help
All of our therapists offer video appointments
See a therapist that interests you?
Request an initial phone call
WE OFFER VIDEO THERAPY SERVICES HERE IN CALIFORNIA
Let's get you on the path toward healing
Located in Downtown Los Angeles
While we provide therapy for anyone in California, our home base is Los Angeles. We're located at 520 S. Grand Avenue, Suite 671.
We know finding counseling is hard
That's why we have a step-by-step process to finding you the help you need
Talk with our Care Coordinator
Don't know where to start? She'll connect you with a therapist that's available to work with you on the issue you're needing help with.
Call during normal business hours
Find a therapist that fits your needs
Get an initial phone appointment with a therapist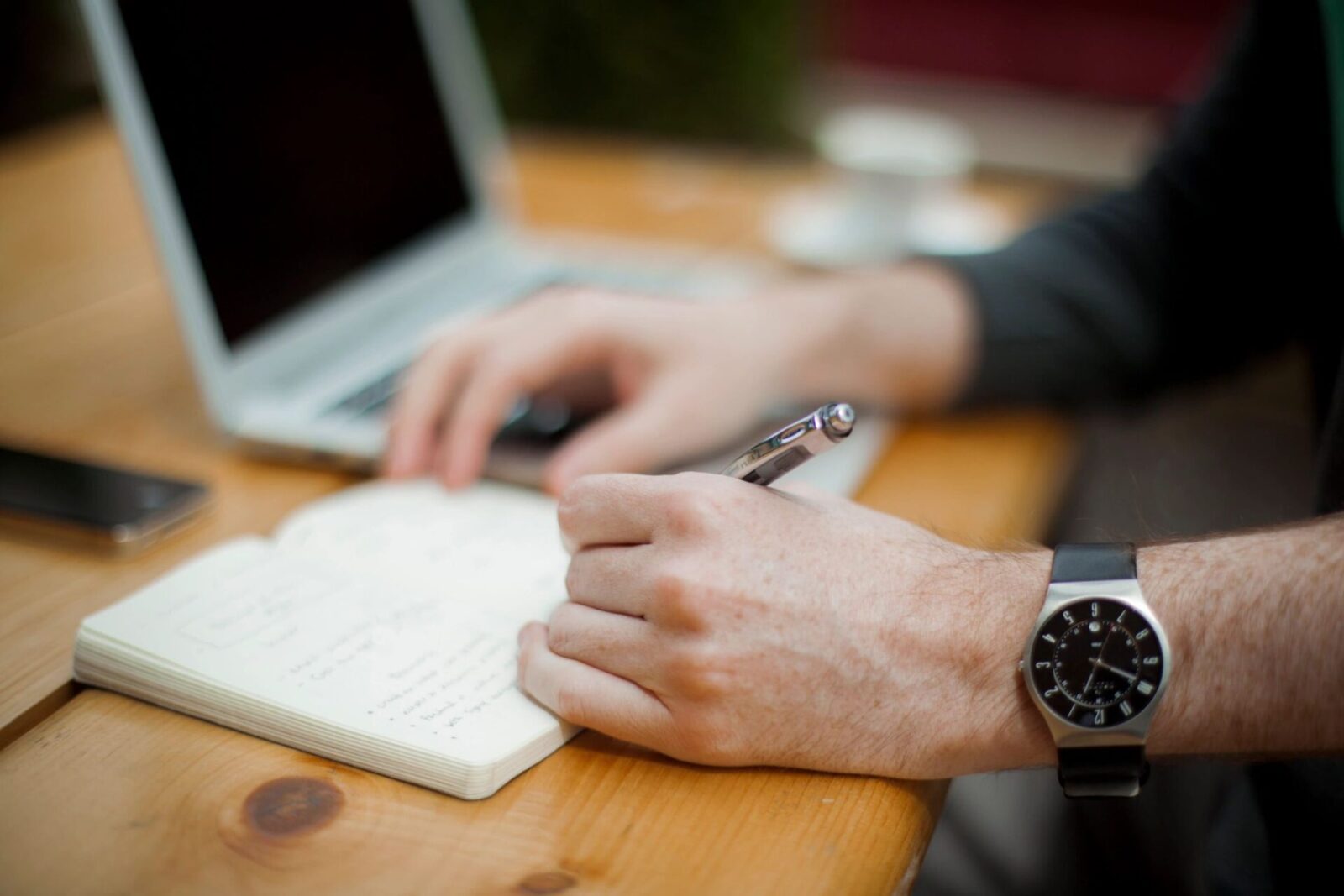 Connect with a therapist with a free 15 minute call
A therapist will listen to your concern
"Try on" whether this therapist connects with you
Schedule your first in-person appointment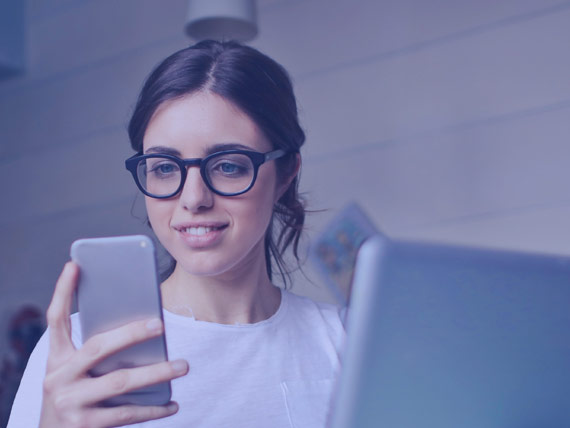 Quality psychotherapy tailored to you
Get the counseling you need to overcome life's challenges
Explore, understand, and overcome longstanding patterns with weekly appointments
Your therapist will regularly review goals and adjust treatment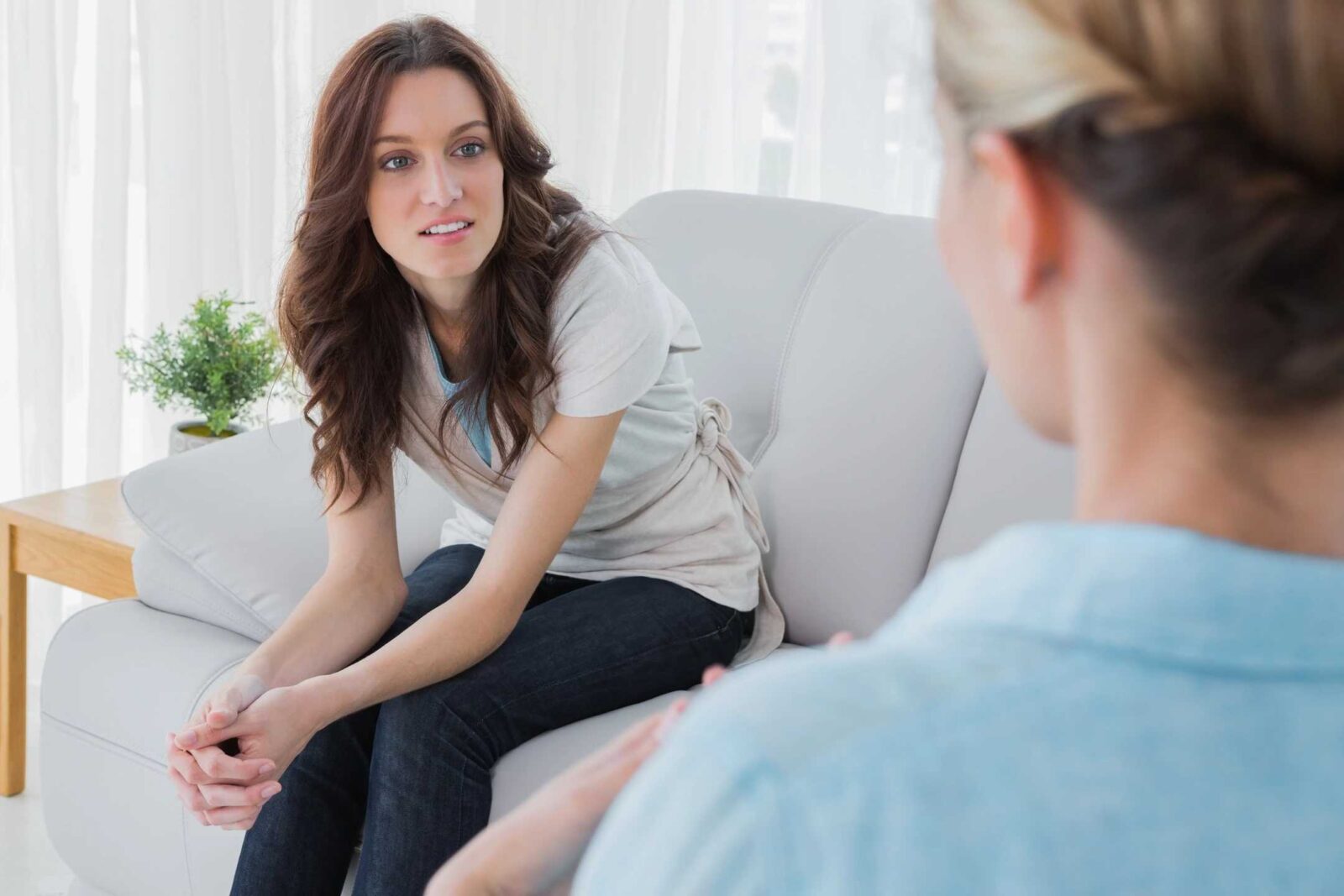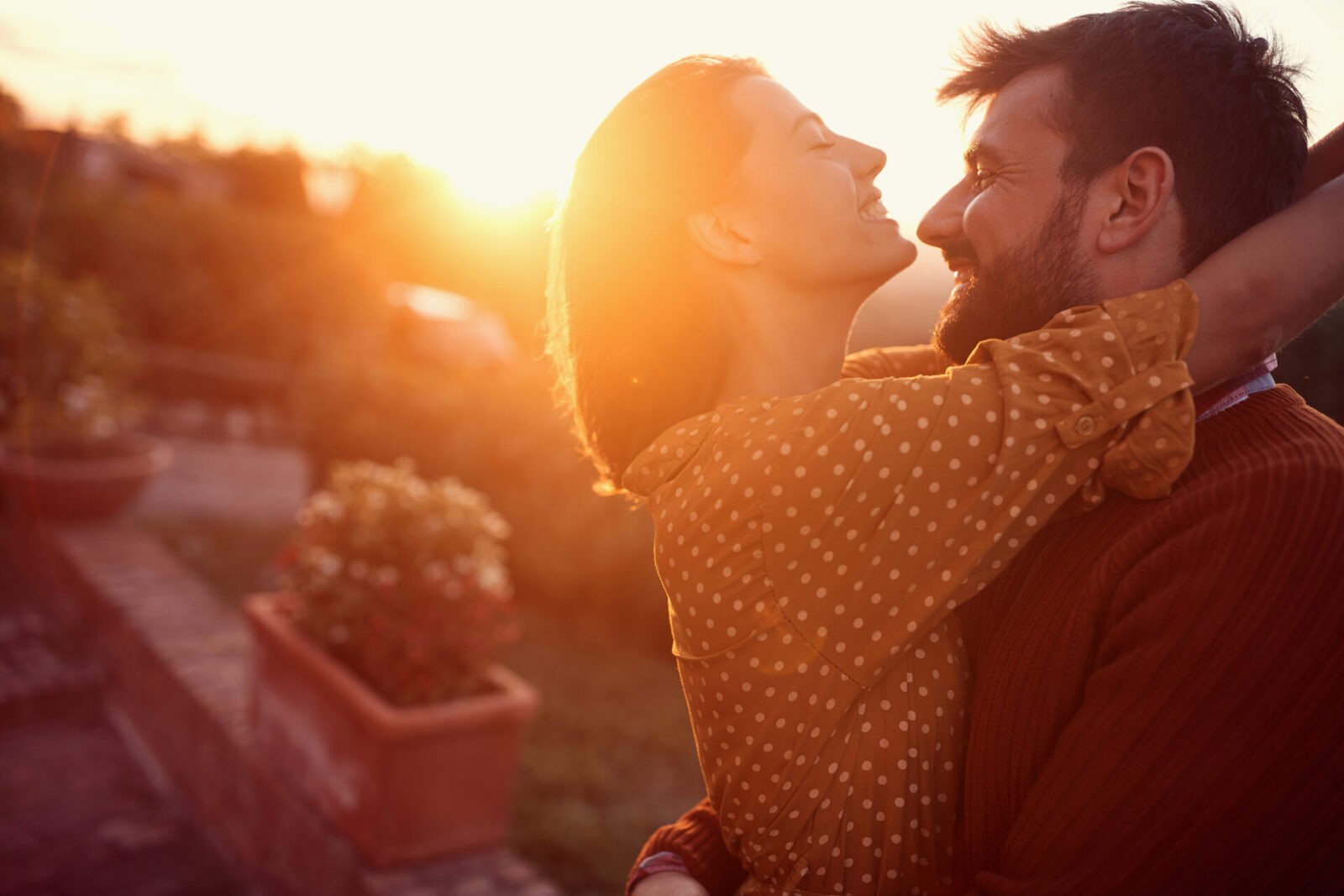 Find the right therapist and get the help you need
Give us a call today. We'll help you choose a therapist and schedule an initial phone call at a time that works.