Help for Depression in Los Angeles
Discover what thriving looks like for you
I help young adults, adults, and couples to develop hope, resiliency, and confidence in their identity.
Have you been feeling as though there's a dark cloud hanging over you, one that you just can't shake? As if when sunlight breaks through, it never seems to stay long enough to feel safe and confident that you can rely on it? Maybe you've struggled to maintain feelings of happiness, calmness, confidence, or a definite understanding of yourself and the person you want to be for as long as you can remember. Maybe feelings of anxiety, depression, aimlessness, lack of motivation, or difficulties in relationships are unsettling new experiences you've developed in the midst of the pandemic.
Either way, I'm here to help. I work with people looking for a way to improve their lives and learn to thrive emotionally, individually, and relationally. You and I will work together to identify your strengths so you can utilize them in therapy and learn to apply them to the issues keeping you from achieving stability, contentment, and a sense of thriving in life.
I know beginning or returning to therapy can be daunting, but making people feel at ease when discussing difficult, personal subjects is my speciality. I'm here for you, and look forward to sitting with you on your journey towards bettering yourself and your life. By making an appointment today you'll be taking such an important step to make your life more manageable, satisfying, and full of moments that make you think, "This is what me thriving looks like."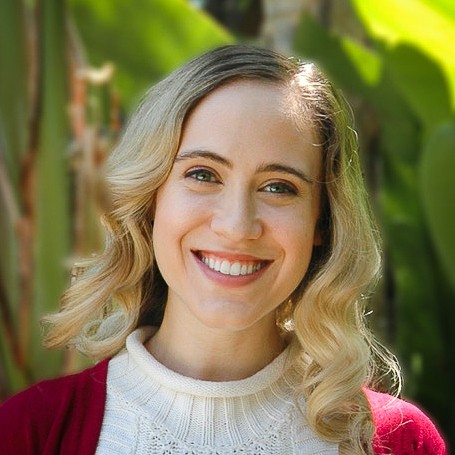 Shannon Thomas, MA
Psychological Assistant, PSB94025491
Supervised by Connor McClenahan, PsyD PSY30369
What kinds of problems do you help with?
I help relieve depression, anxiety, and relationship problems.
How much do sessions cost?
My fee is $140/session. I occasionally can accommodate sliding scale appointments. I offer super bills for out-of-network insurance reimbursement. Call our care coordinator with any questions about fee.
What do you like about being a therapist?
I pride myself on creating a safe and welcoming haven in which my clients can identify and develop their unique strengths that help them grow in self-confidence. As we work together to help them develop coping skills to overcome their depression or anxiety, my clients take intentional steps towards positive change. Making the decision to attend therapy to better one's life, feel happier, and enjoy more meaningful relationships and careers is a brave one. I applaud my clients and admire the strength it takes to say, "I want to feel more myself, and therapy can help me learn to thrive."
Located in Downtown Los Angeles
I practice at 520 S. Grand Ave, in suite 671. Parking can be found in Pershing Square or the Los Angeles Public Library.
I'm available for video therapy appointments