Counseling for Anxiety in DTLA
Take a deep breath again.
I help lawyers and other professionals overcome difficult emotions and experience meaning and purpose in their lives.
Anxiety, worry, stress – whatever we call it – can be an iron grip on your life. You feel tight in your chest, spinning thoughts, difficulty concentrating, and can't focus on work or anything else. You wish you could somehow slow down, but the pressing demands make that option almost impossible.
You want to make clear decisions, use your time intentionally, and make space for what you love. You wish you could focus attention on things you care about. You want to enjoy close relationships without worrying about work, and set boundaries so you can actually enjoy time off.
I can help you get there. In therapy, we'll explore and understand difficult emotions so you can actually pivot and regain control in your life. Let's take that step today.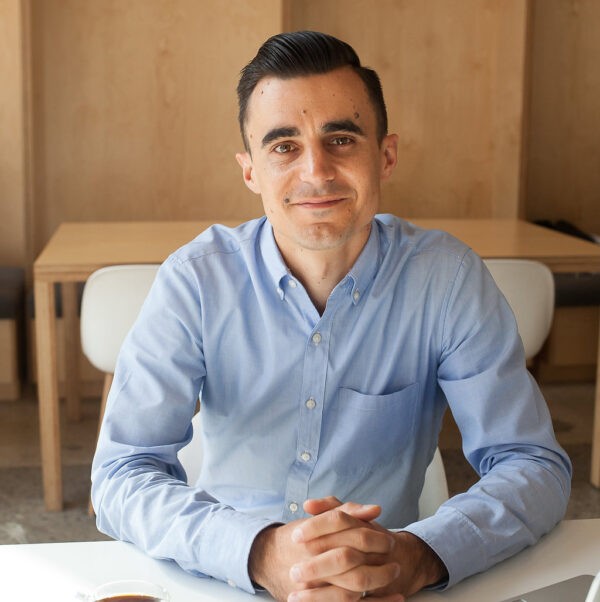 Connor McClenahan, PsyD
Licensed Clinical Psychologist, PSY30369
Learn to work through depression
Depression can feel like a heavy cloud hanging over you. I'm going to walk you through managing depression, starting with understanding what depression is. Depression isn't sadness, it's like a tug-o-war. Let's work on that together so you can understand yourself and find relief.
What kinds of problems do you help with?
I help lawyers, professionals, and couples who are feeling overwhelmed by difficult and hard-to-move-through emotions.
How much do sessions cost?
My fee is $275/session. I occasionally can accommodate sliding scale appointments. I offer super bills for out-of-network insurance reimbursement. Call our care coordinator with any questions about fee.
What do you like about being a therapist?
It's easy to feel alone in a city as large as LA. I think most of us are looking for good conversation about things that matter most to us, but instead are sometimes treated cogs in a larger engine. I find joy in setting aside a sanctuary for my clients where we can open up more of who they are and discover things that make a real difference in their lives.
Located in Downtown Los Angeles
I practice at 520 S. Grand Ave, in suite 671. Parking can be found in Pershing Square or the Los Angeles Public Library.
I'm available for video sessions in California