Counseling for Young Adults in DTLA
There's a happy, content, thriving version of yourself waiting to meet you.
I help adolescents and young adults overcome life transitions and learn to thrive, especially during this time of increased fear, boredom, and lack of motivation.
You wish you didn't have to get out of bed because you don't have enough energy to make it through the day. Assignments are hard for you to finish, as your mind often wanders to other concerns. It's difficult for you to stay focused in your virtual meetings. You feel like no one really understands you. You feel like no one really cares. You aren't really sure of who you are and you feel alone at school, at work, and even at home.
If your problems are keeping you isolated and preventing you from doing the things you wish you could, I can help. Taking the first step can be scary. You're afraid to open up about the things that weigh you down the most. Will anyone really understand or really care?
It can be scary to reach out for help. But taking this risk could lead to you better knowing what's bothering you and help you to make the slow and steady steps toward a thriving life. You really can be happy. You really can be content. You definitely don't have to do it by yourself. Let's start moving towards a thriving life, together.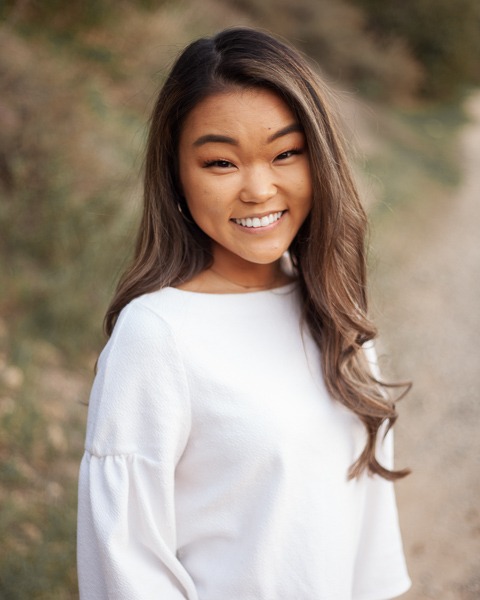 Rose So, MA
Psychological Assistant, PSB94025371
Supervised by Connor McClenahan, PsyD PSY30369
What kinds of problems do you help with?
I work with young adults and people experiencing transitions that disrupt their lives.
How much do sessions cost?
My fee is $140/session. I occasionally can accommodate sliding scale appointments. I offer super bills for out-of-network insurance reimbursement. Call our care coordinator with any questions about fee.
What do you like about being a therapist?
I enjoy helping people move out of isolation and take the first step toward change.
Located in Downtown Los Angeles
I practice at 520 S. Grand Ave, in suite 671. Parking can be found in Pershing Square or the Los Angeles Public Library.
I'm available for video therapy appointments