Counseling for Teens and Couples
Slow down and find a deeper connection.
I help teens and couples decrease anxiety to find meaningful connection.
Sometimes you can't shake the feeling that you aren't enough. That somehow, you can never "get it right." Self-doubt, worry, and anxiety can keep us preoccupied. You wish you could find a way to connect with yourself to be able to live authentically in the relationships that matter most to you.
This internal struggle can cause tension in your relationships, leaving you anxious and depressed. Maybe for you it's a feeling of constant worry that you don't measure up or that you'll be left alone.
The path forward means releasing yourself from this pressure so that you can begin to connect with your purpose and self-worth. It doesn't have to feel impossible to connect with yourself and the things that mean the most to you.
That's exactly where your journey of therapy can begin. Together, we can work to identify and strengthen your sense of value and self-approval.  This will allow you to find a greater sense of connection in a way that  brings deep fulfillment and meaning.
I help people who feel anxious or depressed to re-connect with themselves so they can find meaningful connection with others.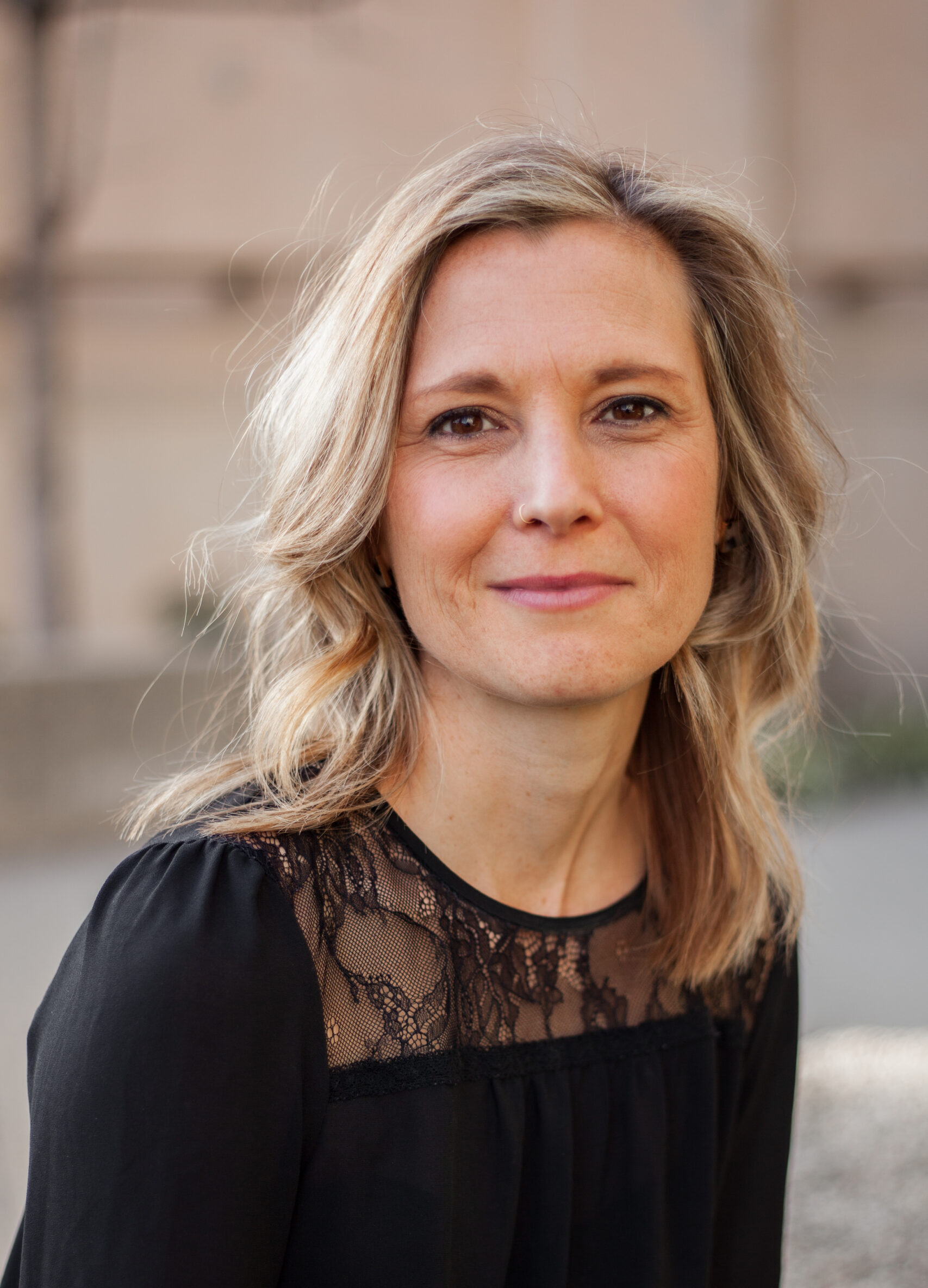 Kristi Wollbrink, AMFT
Associate Marriage and Family Therapist, 121160
Supervised by Connor McClenahan, PsyD PSY30369
What kinds of problems do you help with?
When our closest relationships feel distant, sometimes we have a tendency to pay less attention to our own needs and wants. We get anxious and lose track of ourselves. I help people who feel anxious, who feel depressed, to reconnect with themselves in a deeper way so they can find meaningful connections with others.
How much do sessions cost?
My fee is $150/session. I occasionally can accommodate sliding scale appointments. I offer super bills for out-of-network insurance reimbursement. Call our care coordinator with any questions about fee.
What do you like about being a therapist?
I believe that as humans we have an endless capacity to grow and change and this belief inspires the work that I do with clients. Together I travel with clients on the journey to the person they want to be. This collaborative work of change and development with clients makes me love the work I do as a therapist.
Located in Downtown Los Angeles and Pasadena
I practice at two locations - DTLA and Pasadena.
520 S. Grand Ave, in suite 671. Parking can be found in Pershing Square or the Los Angeles Public Library.
595 E. Colorado Blvd. in suite 412. Parking can be found on the street.