COUNSELING FOR DEPRESSION IN DOWNTOWN LOS ANGELES
Find a therapist who can help with depression
We help people overcome depression and discover renewed hope.
Depression can feel like a cloud hanging overhead, that never leaves. It can feel endless – the low energy, the hopelessness, the isolation. When we feel depressed, the whole world can feel meaningless and it's difficult to even ask for help.
We provide counseling for depression in downtown Los Angeles.
Psychotherapy for depression can give you the strength and tools to move through difficult feelings. Our counselors who specialize in treating depression can help you learn to regulate and cope with overwhelming feelings of sadness, depression, and isolation so it doesn't take control of your life. Find a counselor for depression that connects with you, then contact us so we can set up a time to meet.

Connor McClenahan
DIRECTOR, HERE COUNSELING
MEET OUR COUNSELORS WHO CAN HELP WITH ANXIETY
We're here to help
See a therapist that interests you?
Request an initial phone call
WE OFFER COUNSELING FOR DEPRESSION IN DOWNTOWN LOS ANGELES
Let's get you on the path toward healing
Articles on Depression
Read our recent blog articles on anxiety
We know finding counseling is hard
That's why we have a step-by-step process to finding you the help you need
Talk with our Care Coordinator
Don't know where to start? She'll connect you with a therapist that's available to work with you on the issue you're needing help with.
Call during normal business hours
Find a therapist that fits your needs
Get an initial phone appointment with a therapist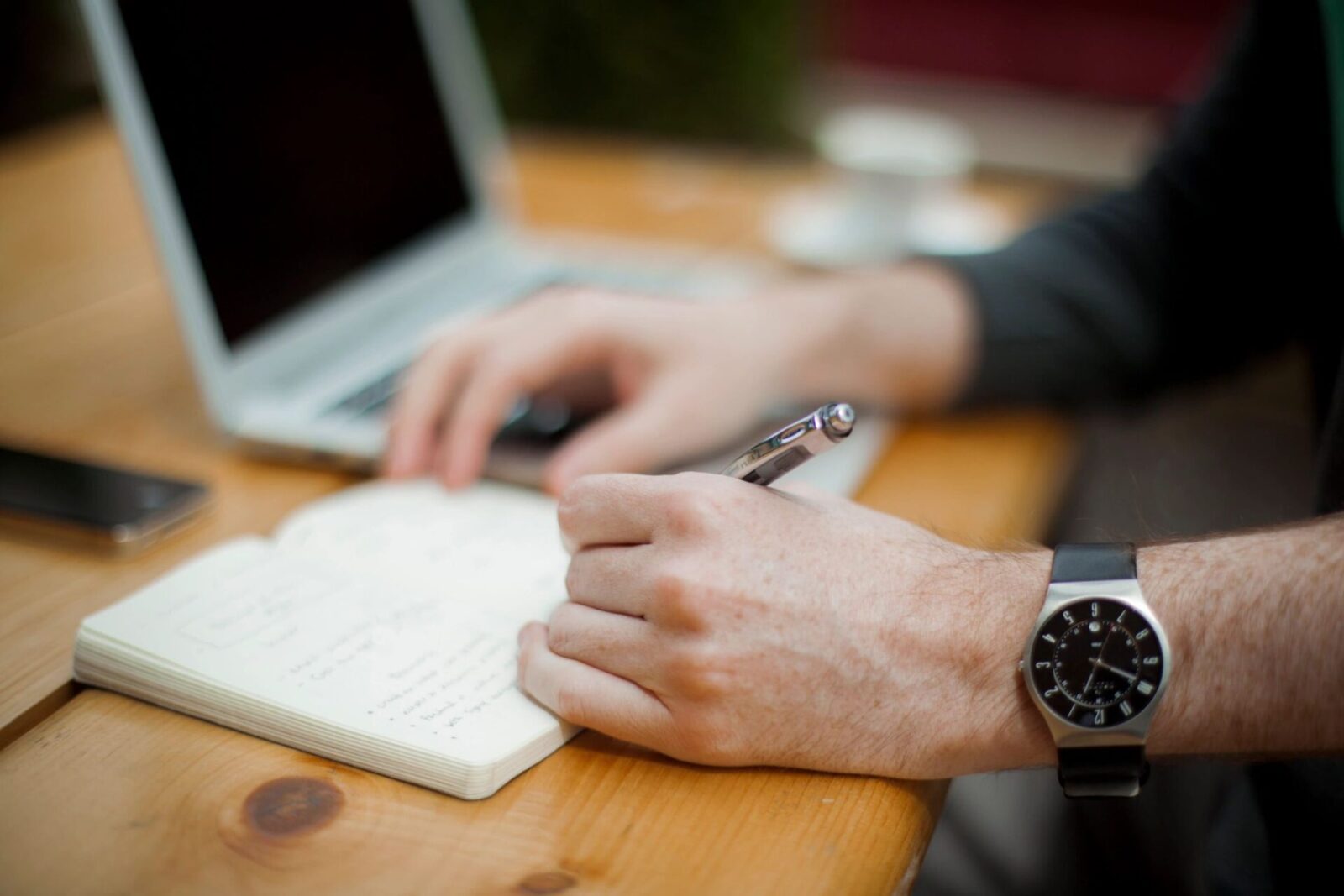 Connect with a therapist with a free 15 minute call
A therapist will listen to your concern
"Try on" whether this therapist connects with you
Schedule your first in-person appointment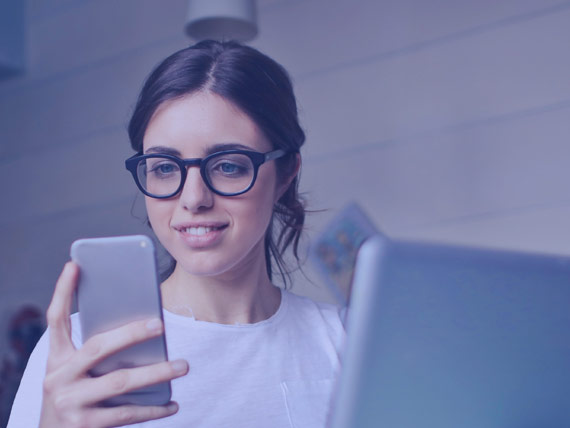 Quality psychotherapy tailored to you
Get the counseling you need to overcome life's challenges
Explore, understand, and overcome longstanding patterns with weekly appointments
Your therapist will regularly review goals and adjust treatment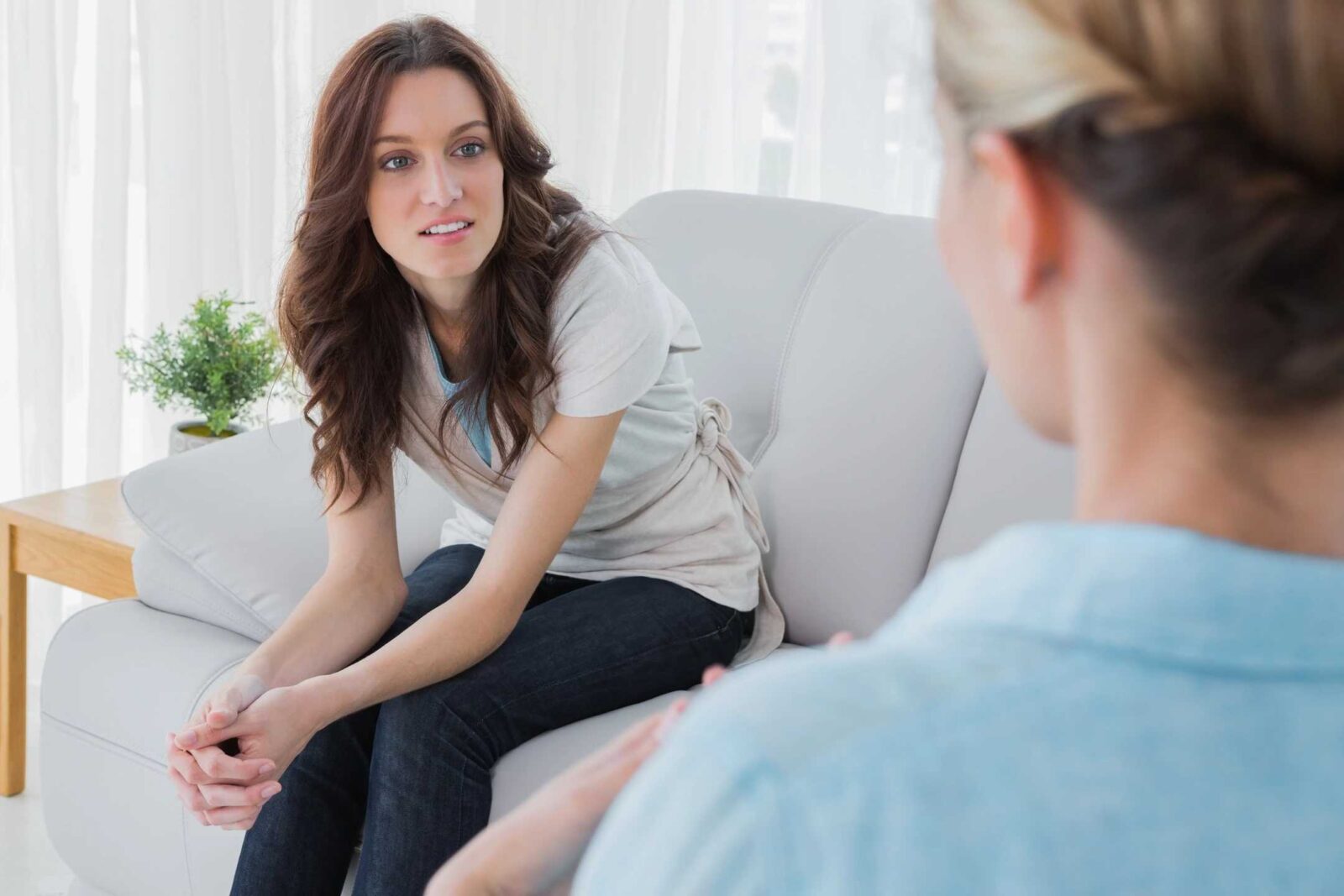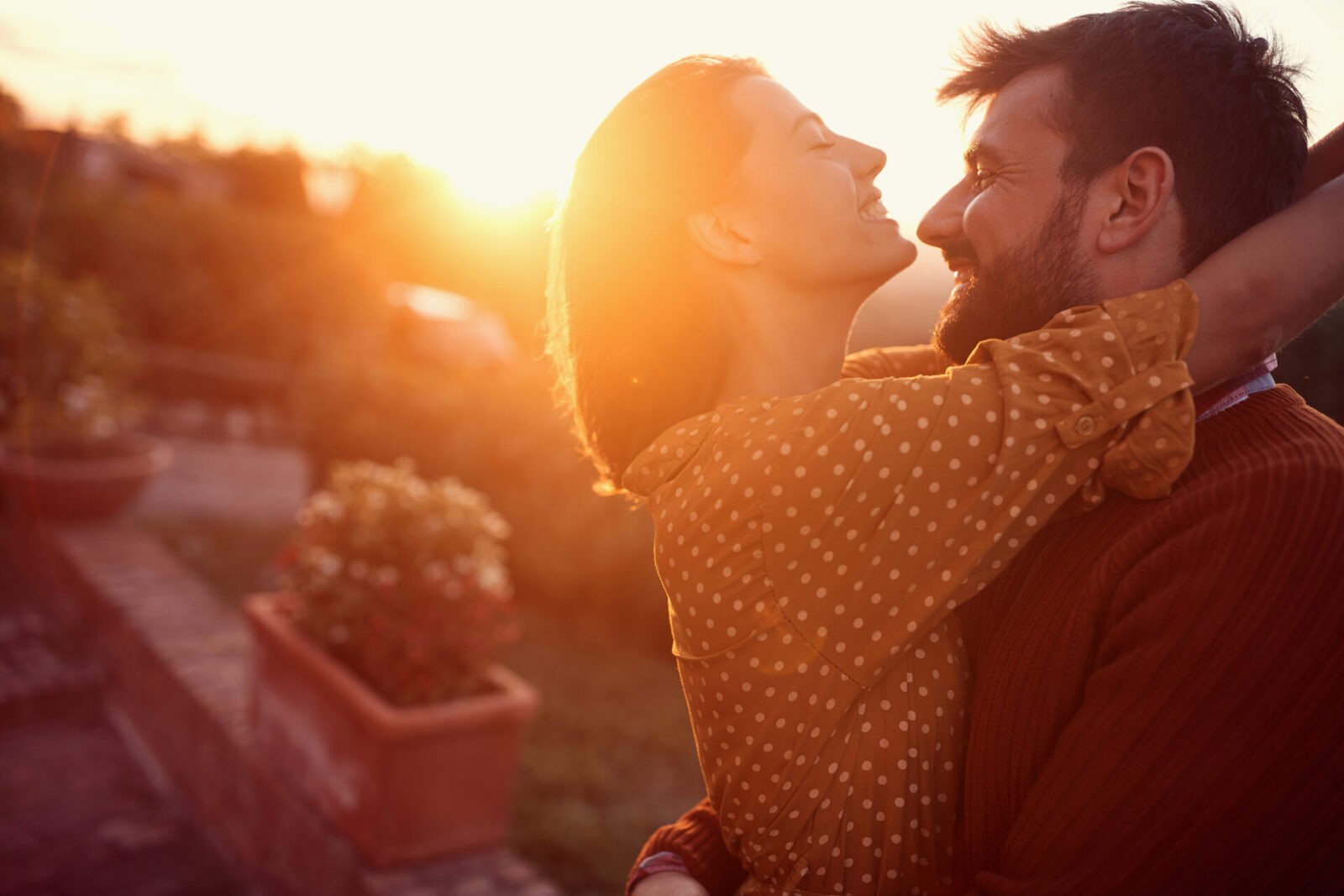 Find the right therapist and get the help you need
Give us a call today. We'll help you choose a therapist and schedule an initial phone call at a time that works.