Be close with those you love
There are many strengths you have gained from your story, but you have also brought along patterns that you never intended to hold on to.
I help individuals and couples overcome the patterns that keep them from experiencing closeness in relationships.
You aren't sure why you can't stop yelling at your kids, why you keep holding back from being close to your spouse, or why the voice in your head never seems to be on your side.  These patterns have a toll, and often they make the most damage in our families and our intimate relationships.
I can help you see a new vision for your relationships.  I use individual, couples, or family therapy to help you refocus on that which matters most to you, while building on your strengths and values to help you work through those growth edges.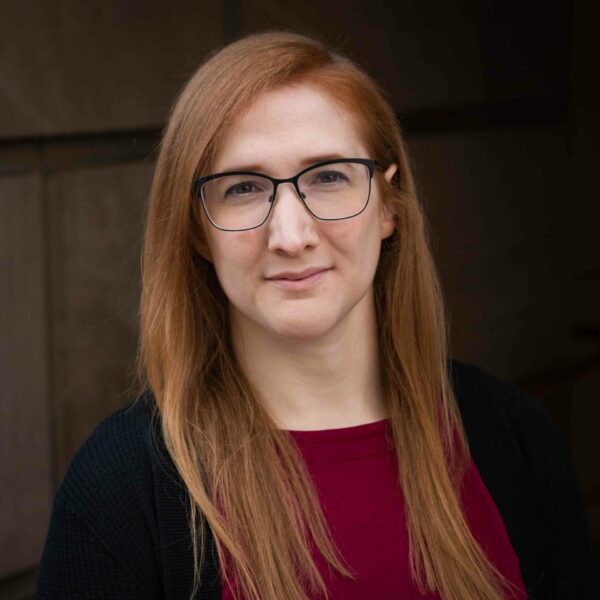 Ashley Holcomb, PsyD
Licensed Clinical Psychologist, PSY31741
Practicing Serenity During Quarantine Chaos
We're taught to be in control of our lives, so not being able to change an outcome can make us feel out-of-control and even guilty. Let's walk step-by-step toward serenity today.
What kinds of problems do you help with?
I help couples, families, and individuals who have trouble connecting in their closest relationships. I find our struggle to connect is at the root of much of the anxiety, depression, and even enduring trauma we face.
How much do sessions cost?
My fee is $175/session for individuals, $180/session for couples. I occasionally can accommodate sliding scale appointments. I offer super bills for out-of-network insurance reimbursement. Call our care coordinator with any questions about fee.
What do you like about being a therapist?
Everyone has a story that is unique. On the outside, it's easy to judge others or dismiss their experience. Maybe you've felt that. I enjoy being able to slow down and help people feel understood, and discover things that are new not only to me, but to the client as well about their own life.
Located in Downtown Los Angeles
I practice at 520 S. Grand Ave, in suite 671. Parking can be found in Pershing Square or the Los Angeles Public Library.