Counseling for Men and Couples
Your life belongs to you. It's time to live it.
I empower men and couples to embrace an authentic sense of self.
You feel you should have life figured out by now, but life keeps spinning. You stumble between responsibilities and yearn to connect authentically in relationships. Stress pulls your energy in a thousand directions, never caring that there's only one of you. You need a break.
You envision a future of peace, where you can catch your breath and make confident choices. You want to spend your time enjoying close connections in relationships, turning down the background noise of your mind, and embracing rest and accomplishment.
I'll help you get there. In therapy, we'll peer behind difficult emotions in a safe environment, empowering you to step into the peace you long for. I offer authentic understanding and practical tools to multiply your success.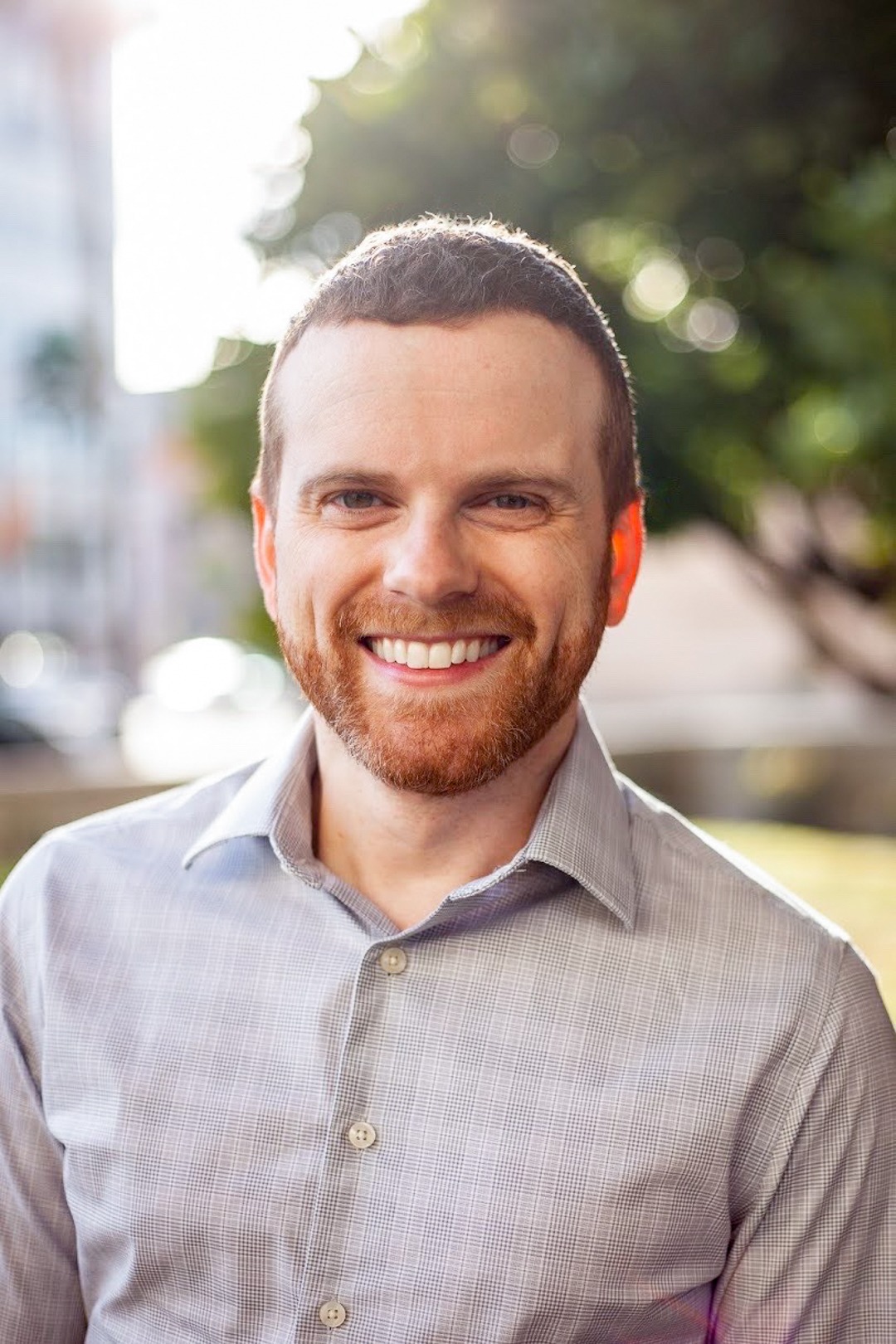 Gavin Cross, LMFT
Licensed Marriage and Family Therapist, 133554
Learn to soothe big emotions through EMDR
Sometimes our emotions feel like a train that can't slow down. I'll lead you through a few techniques of EMDR to help you practice soothing the emotions that are coming up for you, so you can return to feeling like yourself again.
What kinds of problems do you help with?
I help men and couples navigating hard-to-manage emotions, and individuals recovering from difficult past experiences. I use EMDR, a structured approach to working through trauma safely, as well as Restoration Therapy to help individuals and couples work through difficult emotions.
How much do sessions cost?
My fee is $180/session. I occasionally can accommodate sliding scale appointments. I offer super bills for out-of-network insurance reimbursement. Call our care coordinator with any questions about fee.
What do you like about being a therapist?
Making the decision to enter therapy is hard. I enjoy helping ease that transition for clients. In the chaos of the world around us, I think we all just want a safe place where we can be fully ourselves. I find joy in providing such a place for those who need to talk or process.
Located in Downtown Los Angeles and Pasadena
I practice at 520 S. Grand Ave, in suite 671. Parking can be found in Pershing Square or the Los Angeles Public Library. I also see clients at 595 E. Colorado Blvd #412 in Pasadena. Parking can be found on the street.