Counseling for Anxiety and Young Adults
The truth of you is sometimes messy, but always powerful.
I empower young adults to live authentically as they journey towards wholeness.
You want to feel content with the life you have right now as you work towards wholeness. But you feel like something is missing and no matter what you do, it doesn't feel like it's enough. You don't feel like you are enough. You've been hurt more times than you can count and you have learned, over the years, that you or your voice don't matter. You can hardly make it through a day without feeling like you can't anymore. Due to difficult past experiences, you sometimes feel shame or rejection at the thought of asking for help. 
But you are here and you are determined to make some changes. We can all lose sight of who we are at times, but we are never too far away from ourselves if we are willing to reach out
and accept help.
Healing is a collaborative journey in which I will help you utilize your strengths to overcome your challenges and achieve your goals. With kindness and curiosity each session, I am here to help you navigate the messy bits of you and the messy bits of life as you journey towards wholeness.  I want to help you get back the parts of yourself you've missed, while helping you grow into the person you've always wanted to be so that you can experience the life you've always imagined for yourself.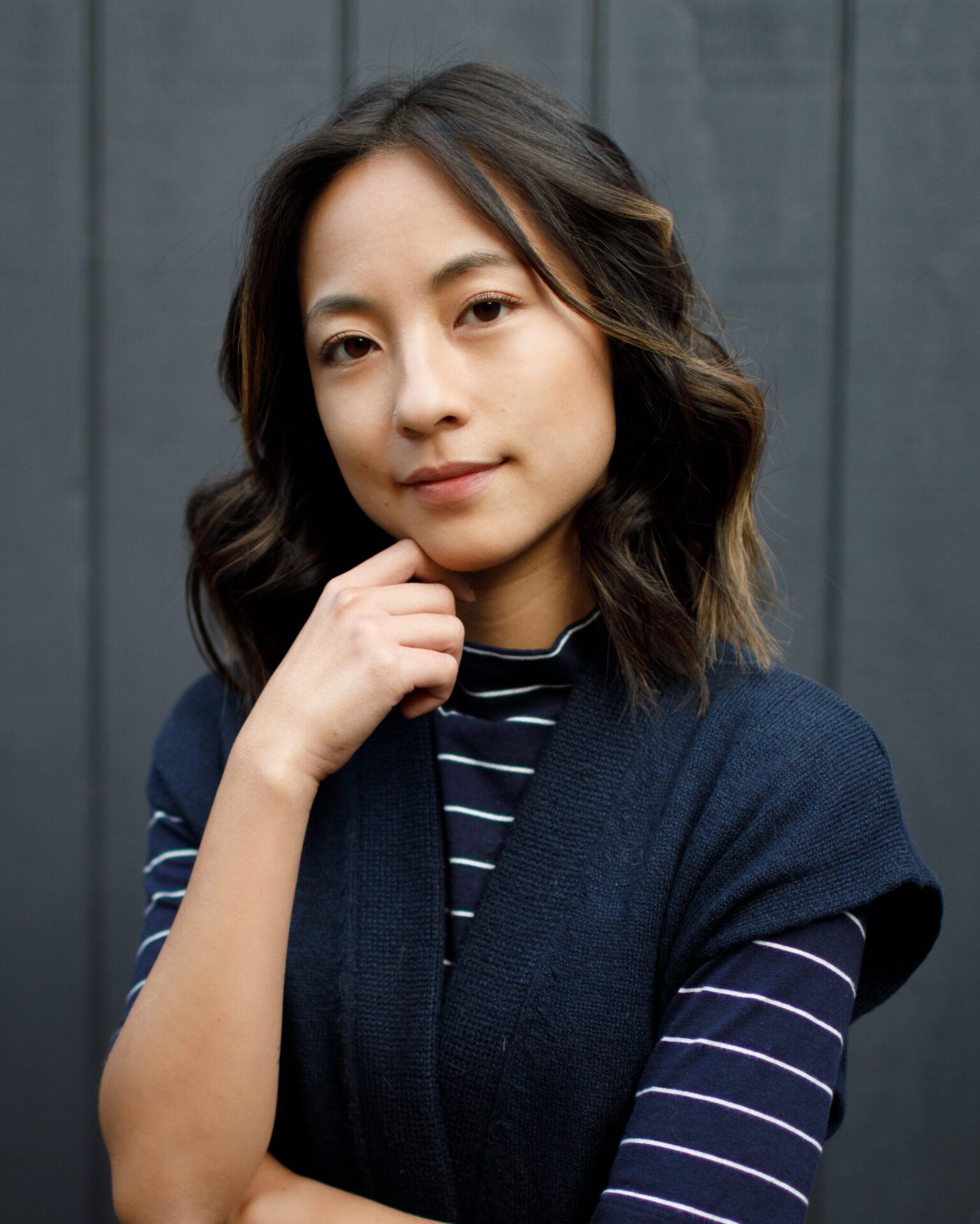 Victoria Ing, ACSW
Associate Clinical Social Worker, 89797
Supervised by Connor McClenahan, PsyD PSY30369
What kinds of problems do you help with?
By being inclusive and straightforward, I hold space for: stress, anxiety, depression, relationship issues, peer relationship, self-image, spirituality, spiritual abuse, living authentically, life direction, teenage issues, vulnerability issues, and trauma.
How much do sessions cost?
My fee is $120/session. I occasionally can accommodate sliding scale appointments. I offer super bills for out-of-network insurance reimbursement. Call our care coordinator with any questions about fee.
What do you like about being a therapist?
I value holding spaces for people to come as they are and I'm honored to have the opportunity to meet them where they're at. Being a therapist allows me to facilitate personal growth and development. I remain inspired by human connection, vulnerability, and authenticity.
Located in Pasadena
I practice at 595 E. Colorado Blvd in Pasadena, Suite 412. Parking can be found on the street.