Counseling for Anxiety and Relationships 
Experience confidence in your closest relationships
I help people learn to resolve anxiety and express their needs.
You tend to feel invisible when you're with other people. It's frustrating to not feel like yourself when you're close to someone. You wish you could feel safe enough to be honest and open with others in your life, including your family members. 
Many people struggle with being vulnerable. We are afraid of changing the boundaries that we've already set in place with those around us. Maybe it hasn't been safe to talk to your loved ones about how you really feel. Being more comfortable expressing how you feel in the moment will guide you to more intimate and meaningful relationships. 
We can work together to help you feel confident and close with those around you. Building valuable relationships with healthy boundaries takes effort, but it is possible, and it is one of the most rewarding things in life. Schedule a consultation call with me today so we can take the first step together.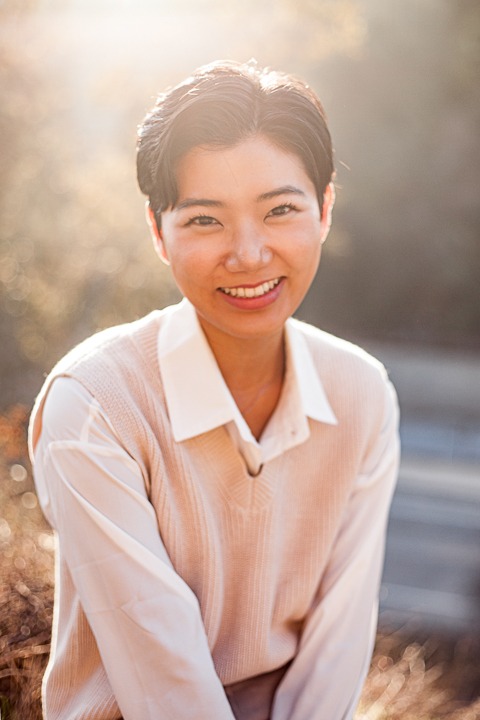 Seohyun Joo, MA
Psychological Assistant, 94026458
Supervised by Connor McClenahan, PsyD PSY30369
What kinds of problems do you help with?
I help with problems in interpersonal relationships and identity development. I also help with anxiety, panic attacks, and issues with life transitions.
How much do sessions cost?
My fee is $140/session. I occasionally can accommodate sliding scale appointments. I offer super bills for out-of-network insurance reimbursement. Call our care coordinator with any questions about fee.
What do you like about being a therapist?
I became a therapist naturally as I was on a journey to understanding my upbringing and how it has shaped me today. Now, I enjoy working with adolescents and adults who are struggling with interpersonal issues and identity development. It is an honor for me to be a part of others' life journeys to become who they really want to be.
Located in Downtown Los Angeles
I practice at 520 S. Grand Ave, in suite 671. Parking can be found in Pershing Square or the Los Angeles Public Library.