overcome life's biggest obstacles
COUNSELING IN DOWNTOWN LOS ANGELES
You can learn the emotional skills you need
Whether you struggle with anxiety, depression, trauma, or couples issues, you can move toward the life you want.
In therapy you'll learn some of the most valuable skills anyone can learn: to express your needs in safe relationships, make clear decisions, break repetitive patterns, and work through difficult emotions with resolve.
That's why we're here.
Express your needs in safe relationships
Break repetitive patterns
Work through difficult emotions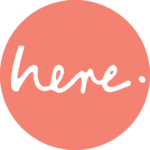 HERE COUNSELING IN DOWNTOWN LOS ANGELES
Find the right therapist for you
We're a community of therapists who provide counseling in Downtown Los Angeles. We have a wide range of specialties and fees to help you overcome the obstacle you're facing.
All of our therapists offer video appointments
Need help finding a therapist?
Request a call with our care coordinator
WE CAN HELP YOU GET COUNSELING IN DOWNTOWN LOS ANGELES
Let's get you on the path toward healing
Located in Downtown Los Angeles
We're in the Biltmore Offices located on 520 S. Grand Avenue, Suite 671. Parking can be found in Pershing Square or the LA Public Library.
We know finding counseling is hard
That's why we have a step-by-step process to finding you the help you need
Talk with our Care Coordinator
Don't know where to start? She'll connect you with a therapist that's available to work with you on the issue you're needing help with.
Call during normal business hours
Find a therapist that fits your needs
Get an initial phone appointment with a therapist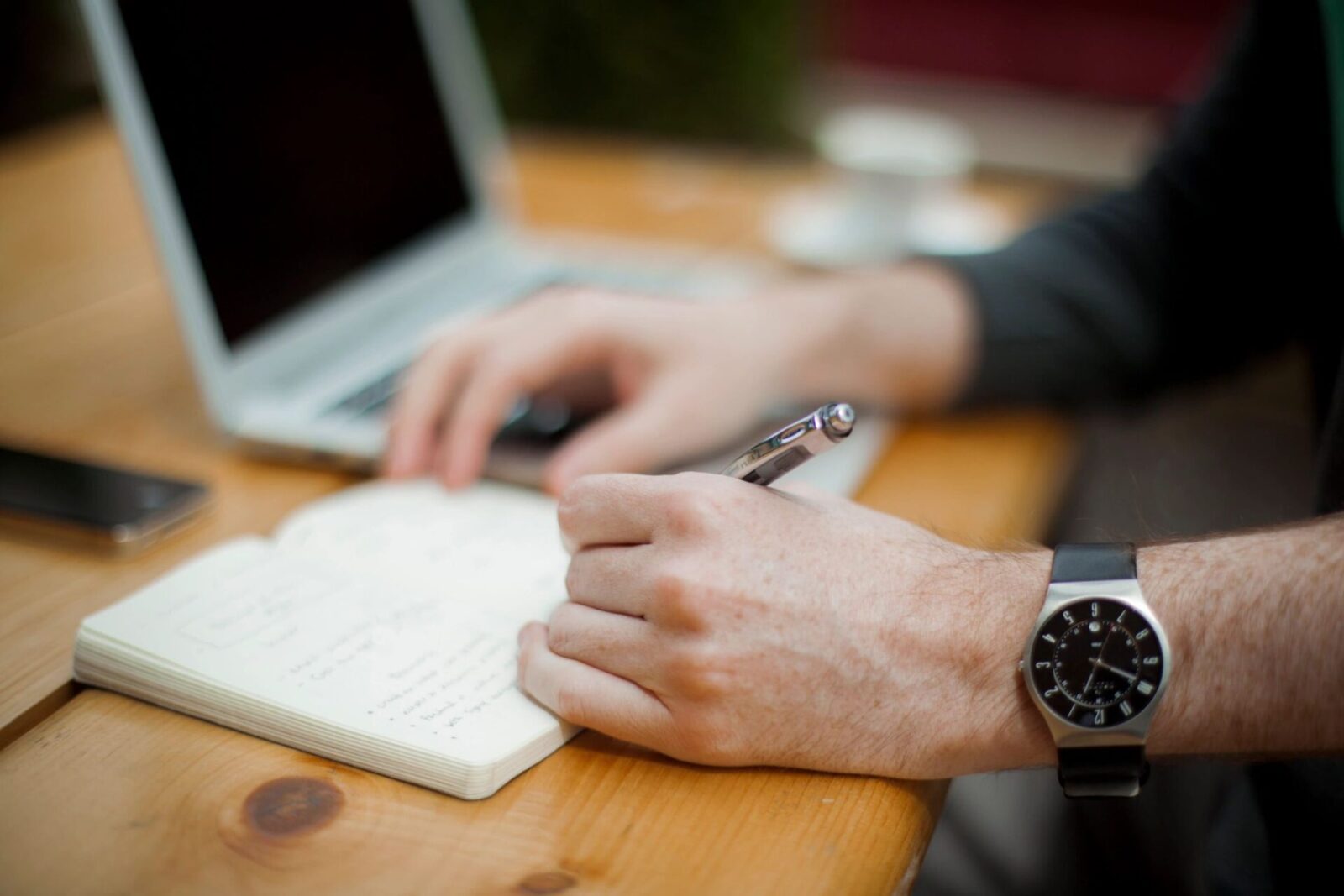 Connect with a therapist with a free 15 minute call
A therapist will listen to your concern
"Try on" whether this therapist connects with you
Schedule your first in-person appointment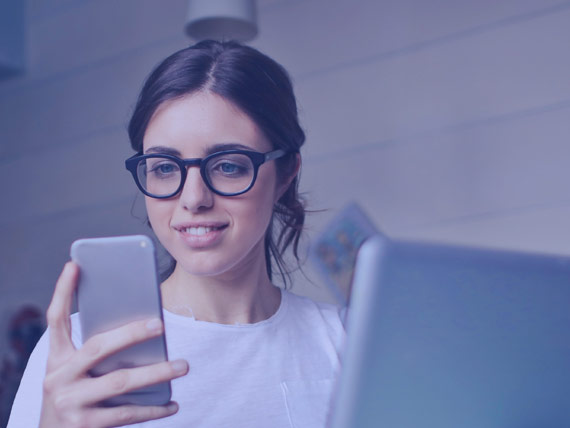 Quality psychotherapy tailored to you
Get the counseling you need to overcome life's challenges
Explore, understand, and overcome longstanding patterns with weekly appointments
Your therapist will regularly review goals and adjust treatment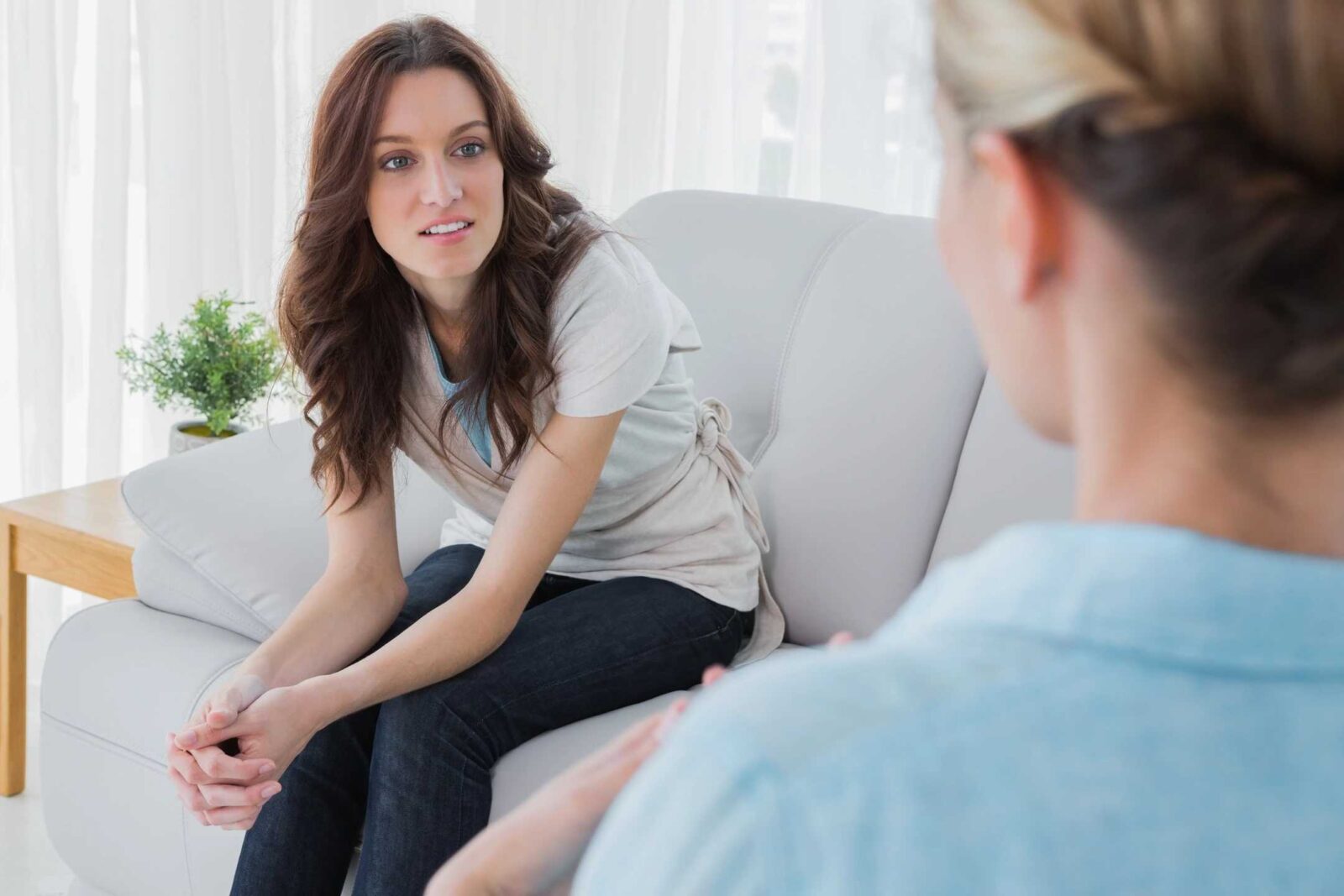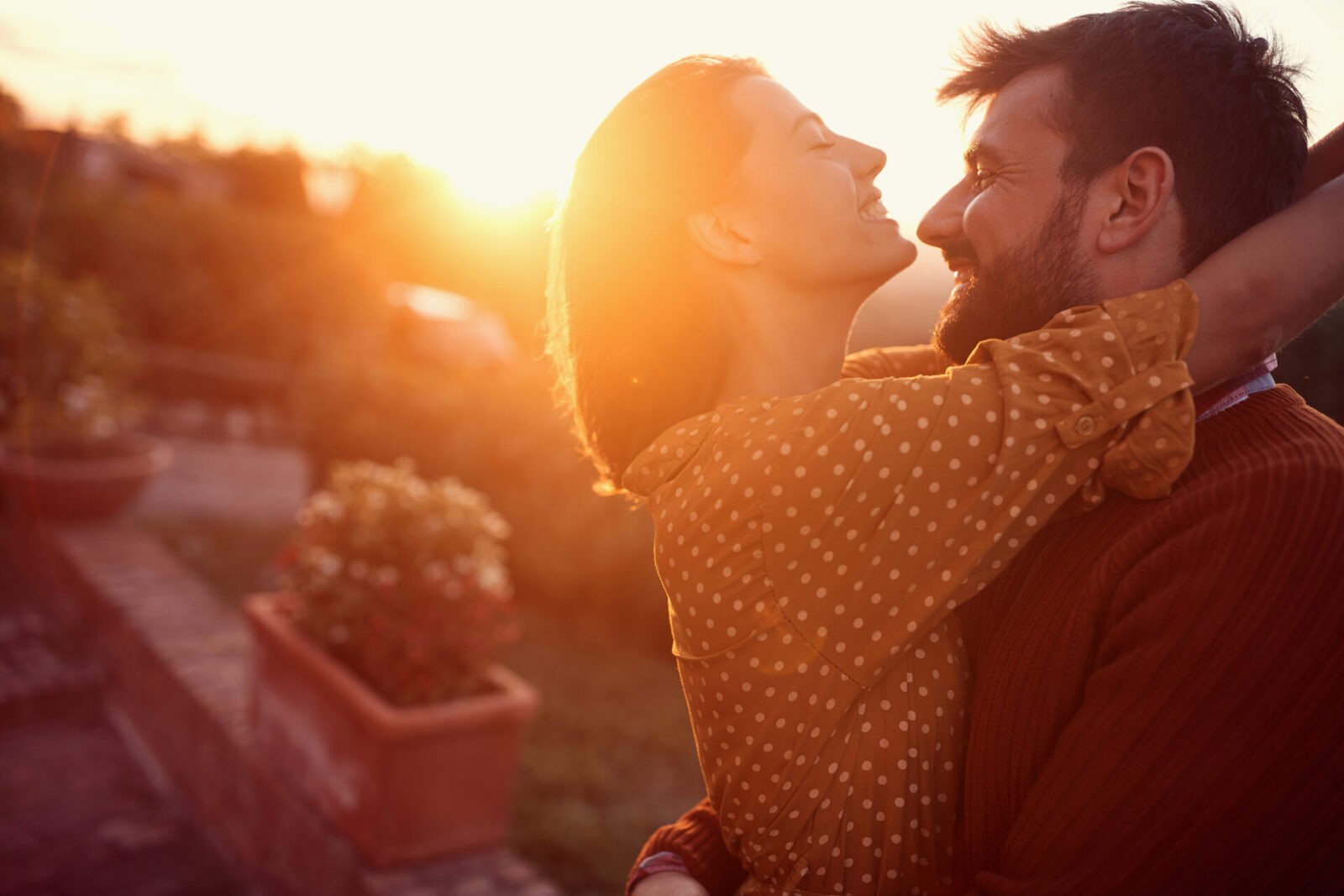 Find the right therapist and get the help you need
Give us a call today. We'll help you choose a therapist and schedule an initial phone call at a time that works.