In every journey, you need a guide
I help people untangle their thoughts so they can live through the strongest parts of themselves.
The things that usually help you get through your challenges are no longer working. Maybe you find yourself living too much in the past, or too much in the future. Maybe you want to be a better partner, feel optimistic about the future again, and feel like the person you have always imagined yourself to be.
Through therapy, we look at ways in which your thoughts and beliefs shape your entire reality, often negatively and unrealistically. I know how hard it is to be bogged down by anxiety, depression, and trauma, and to wonder everyday, "will things always be this bad?" That's why I've dedicated my life to being a guide for others through these challenges and much more.
My promise is that I'll show up fully for you in every session–to strike a balance between support and challenging you, to speak up, and to ignite in you the inspiration to meaningfully move forward in your life again. I look forward to hearing from you soon.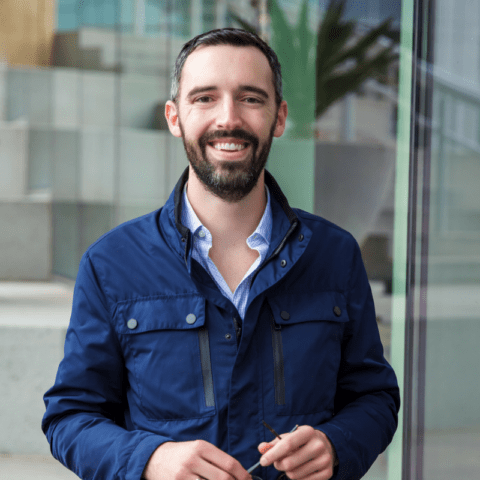 John Clarke, MA, LPCC
Licensed Professional Clinical Counselor, #3668
What kinds of problems do you help with?
I help lawyers, professionals, and couples who are feeling overwhelmed by difficult and hard-to-move-through emotions.
How much do sessions cost?
My fee is $250/session. I occasionally can accommodate sliding scale appointments. I offer super bills for out-of-network insurance reimbursement. Call our care coordinator with any questions about fee.
What do you like about being a therapist?
I find it meaningful when clients connect and find a way to ignite passion and and forward direction in their lives, that's part of what I love about being a therapist.
Located in San Francisco
My practice is located in San Francisco at 4155 24th St.
I'm available for video sessions in California