Counseling for Anxiety in DTLA
You don't have to suffer alone.
I help people with anxiety and depression become empowered to handle life's challenges
You may be experiencing an aching sense of sadness or fear because deep down inside, you feel that you aren't good enough. You want to connect with others and engage fully in life but you second guess yourself at every turn. Maybe you learned to be critical of yourself from your parents; or, perhaps you never had space to be yourself because you had to take care of others, which left you feeling lost and unsure of yourself. If your problems are keeping you from living the life that you want, I can help. In therapy, we can work together to understand your problems so that we can move you toward gaining a sense of peace and wholeness.
Over the years, I have had the honor of helping many people gain a sense of peace, wholeness and empowerment. I believe I can help you too. To take the first step to a stronger you, give me a call for a free consultation.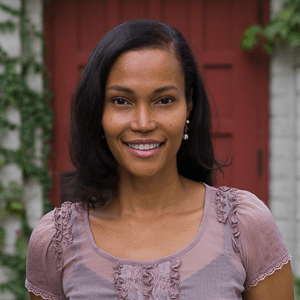 Crystal Clements, PhD
Licensed Clinical Psychologist, PSY33911
What kinds of problems do you help with?
I work with adults, adolescents, couples and families to treat depression, anxiety, grief, trauma, and relational issues. I love what I do and am passionate about helping people feel good about themselves and life.
How much do sessions cost?
My fee is $225/session. I occasionally can accommodate sliding scale appointments. I offer super bills for out-of-network insurance reimbursement. Call our care coordinator with any questions about fee.
What do you like about being a therapist?
Empowerment is something lots of people struggle with. Instead they feel anxious or paralyzed in life. I love sitting in my seat and helping people break through barriers they previously felt were too large to overcome.
Located in Downtown Los Angeles
I practice at 520 S. Grand Ave, in suite 671. Parking can be found in Pershing Square or the Los Angeles Public Library.